About the Book:
The Beast of Callaire by Saruuh Kelsey
Published May 20th, 2014
Genre: YA Fantasy/Mythology
Goodreads: https://www.goodreads.com/book/show/20590654-the-beast-of-callaire
Amazon: http://www.amazon.com/The-Beast-Callaire-Legend-Mirror/dp/1291790608
B&N: http://www.barnesandnoble.com/w/the-beast-of-callaire-saruuh-kelsey/1119059310?ean=9781291790603
Amazon UK: http://www.amazon.co.uk/The-Beast-Callaire-Legend-Mirror/dp/1291790608
Smashwords: https://www.smashwords.com/books/view/424300
Yasmin is a descendant of the Manticore. A creature of Persian mythology. A Legendary.
But she doesn't want to be. Unlike the Legendaries in The Red, Yasmin wants nothing more than an ordinary life. She tries to fool herself into believing that she doesn't change into a beast every full moon and savagely kill innocent people.
But when Yasmin starts hearing a voice in her head and is drawn into dreams that aren't her own, she is led to Fray—a girl who once saved Yasmin from hunters, who has shadowy memories that hint at her having Legendary magic—and Yasmin is catapulted into a life of Majick and malevolence.
Despite the danger around her and Fray, Yasmin might finally have a chance at being a normal girl with a normal girlfriend. But with Legendaries being killed, a war between the Gods brewing, and the beast inside Yasmin becoming stronger each moon, her mundane life is little more than a dream.
About the Author:
Saruuh Kelsey is the author of the Lux Guardians series. Her debut and the first in series, THE FORGOTTEN, a YA science fiction set in Victorian London and London 25 years in the future, is out now for free. Book two, THE REVELATION, releases October 7th. THE BEAST OF CALLAIRE, the first novel of a new YA fantasy series, with a same sex paranormal romance, is out May 20th.
Website: http://saruuhkelsey.co.uk/
Twitter: https://twitter.com/luxguardians
Tumblr: http://theluxguardians.tumblr.com
Blog: http://syntaxreviews.blogspot.co.uk/
Top ten paranormal reads
      The Lynburn Legacy trilogy by Sarah Rees Brennan (a fabulous gothic setting, diverse characters, and sorcerers!)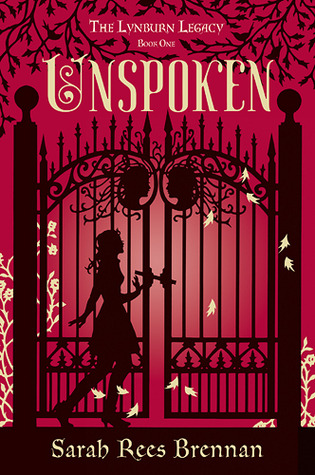 2.      The Daughter of Smoke & Bone trilogy by Laini Taylor (a heart-rending love story I will never recover from, a war that haunts, and prose that beguiles)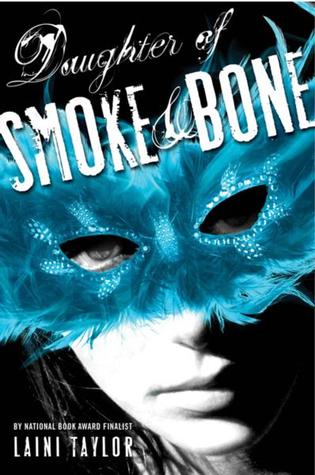 3.      Angelfall by Susan Ee (an apocalypse caused by angels? Awesome! An apocalypse caused by HOT angels? Even better!)
4.      The Beautiful & The Cursed by Page Morgan (a wonderful historical Parisian backdrop, romance, and gargoyles to die for)
5.      The Wicked Lovely series by Melissa Marr (political faery conflict, every kind of love interest imaginable – sweet, dark, sexy – and a story that's as thrilling as it is eerie)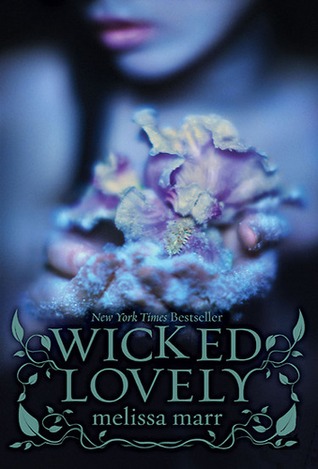 6.      Cruel Beauty by Rosamund Hodge (A stunning retelling of Beauty and The Beast with mythology and unforgettable romance. It stole my heart and has yet to let go.)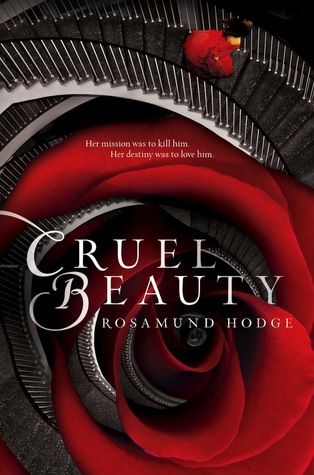 7.    The Raven Boys by Maggie Stiefvater (who hasn't wanted to read about a house full of psychics, a search for a long forgotten mythological figure, and a slow burning true love?)
8.      The Demon's Lexicon series by Sarah Rees Brennan (another dark and magically lush trilogy from Sarah Rees Brennan. My favourite series ever – magicians, demons, heartache, and self discovery!)
9.    The Weight of souls by Bryony Pearce (a modern day ghost story with mythology,  a protagonist of colour, and a dangerous quest for justice)
10.  The Infernal Devices trilogy by Cassandra Clare (timeless historical fantasy with a cast of characters as varied and colourful as they are unique, and a superbly original paranormal threat)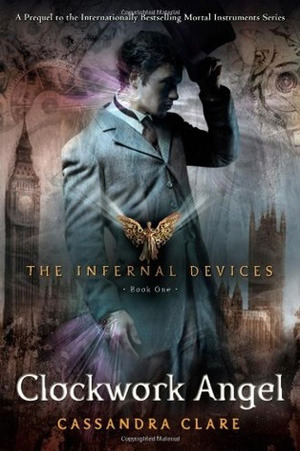 The Giveaway:
2 Beast of Callaire paperbacks and one swag pack consisting of a paperback, postcards, stickers, and a tote bag open Internationally.